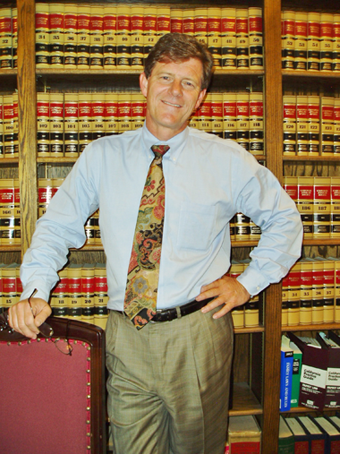 The Law Offices of John M. Angerer, can help you anticipate what's ahead and guide you through changing and challenging legal conditions from our office in Citrus Heights, California.
Welcome to our web site. We hope that you will find our site informative and useful. Our goal is to provide the highest quality legal services to you in a timely fashion. We welcome the opportunity to talk with you and to discuss how we may be of service.
The Law Offices of John M. Angerer, is a service law firm practicing in the following areas: Social Security Disability, Estate Planning, Wills, Trusts, Probate, and Business Law.